We know you are busy, but why not take some time to relax around town. We at CT-Meetings pride ourselves in understanding the importance of a well-earned rest. Between the hustle and bustle of our everyday lives it's important to find time for yourself and unwind. So, get out and experience a taste of Connecticut.
Here are some of our Favorite Places: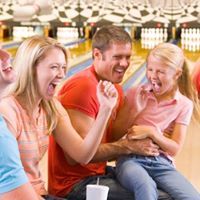 For starters Crystal Bees is the perfect place to take your coworkers after a conference. The upscale entertainment center in Southington, Connecticut offers a spacious 170 seat high end restaurant, and full bar with 16 bowling lanes. For a more fast paced experience try Supercharged Go Karts for those who want to live out there Mario Karting dreams. Or how about a trip to the Connecticut Science Center, admittedly a family destination but never short on fun.
Other Indoor Options:
Naismith Basketball Hall of Fame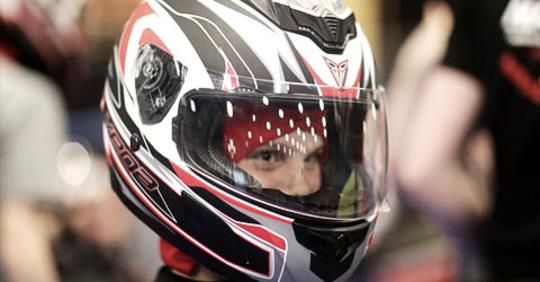 How About Some Outdoor Activities:
For those feeling a bit more adventurous Connecticut offers some great outdoor activities (weather permitting). For thrill seekers give Six Flags New England a try, the park offers a variety of thrill rides and will make any day one to remember. Brownstone Exploration and Discovery Park is another great destination for those who want to get out and experience nature. Finally, Empower Leadership Sports and Adventure Center offers a fresh zip lining experience.