CT Masters' Games- May 17-19, 2019
HOTEL ACCOMMODATIONS
If you should have any questions, please contact Joanna at joanna@ctmeetings-housing.org or 860.310.5804.

IMPORTANT NOTES:
1. Hotels do not receive the reservations from this online housing bureau until the date noted in the hotel listing. (If you call the hotel to "check on your reservation" they will not have record of it until the date noted).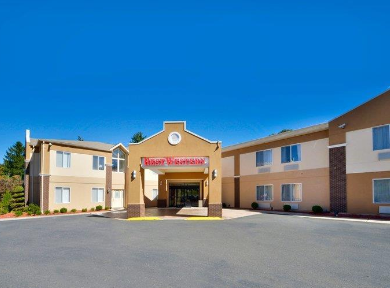 Check-in: 3:00 PM Check-out: 11:00 AM
This Property is currently sold out or it is after the cutoff date. Please choose another property from the list.